New DirectSense cooktop
The only induction cooktop that cooks a dish from start to finish
Watch video
Automatic Rice
Cooking Function
The new DirectSense cooktop has a Rice Cooking function. The only kind on the market that offers the possibility to cook rice from start to finish simply by pressing a button.
Forget about controlling the time to get the perfect results with the Rice Cooking function, the cooktop will control the temperature, amount of water, and time remaining, thanks to the latest generation sensors that it incorporates, to get your favourite rice just right.
Direct functions with
temperature sensors
The new DirectSense incorporates (besides the Rice Cooking function) eight additional direct access functions with temperature control.
Thanks to these functions, you only have to press a button to start cooking. The cooktop will calculate the size of the container and the amount of food to cook to put your cooktop at the ideal temperature for your recipe and keep it stable during the entire cooking process.
Grilling
Its high temperature is designed for an impeccable seal for your red meat or vegetables.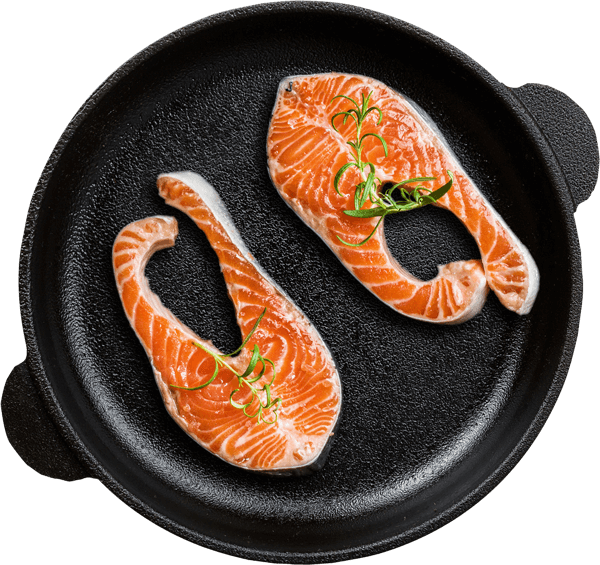 Pan frying
For delicate textures such as salmon or chicken breast, as well as delicious pancakes.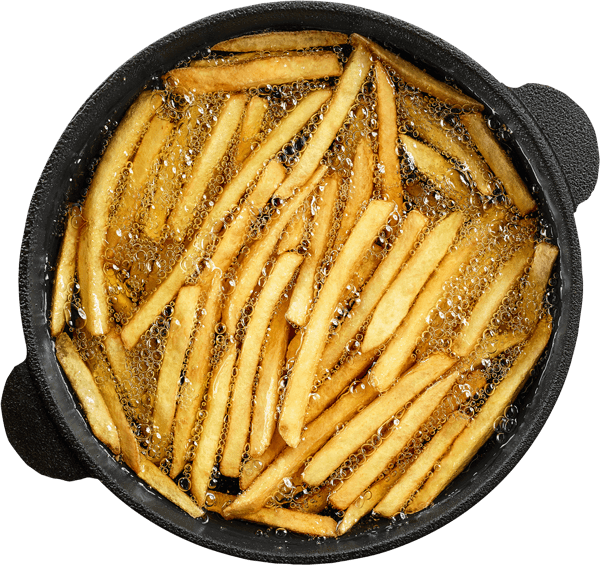 Deep frying
Because of its precision, you will avoid the build-up of toxic substances like acrylamide.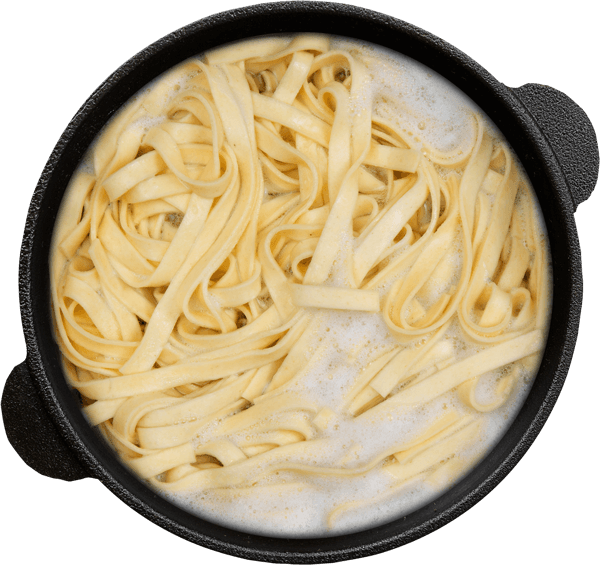 Quick boiling
Boiling 1 liter of water in 3 minutes is possible. Ideal for pasta.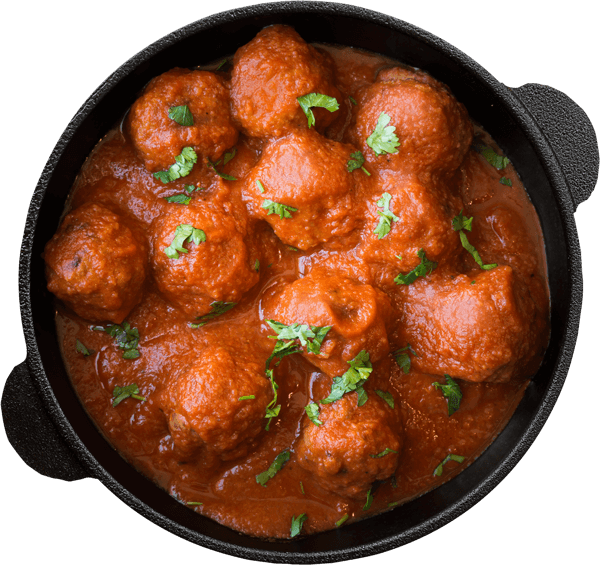 Simmering
The perfect temperature for simmering soups and stews.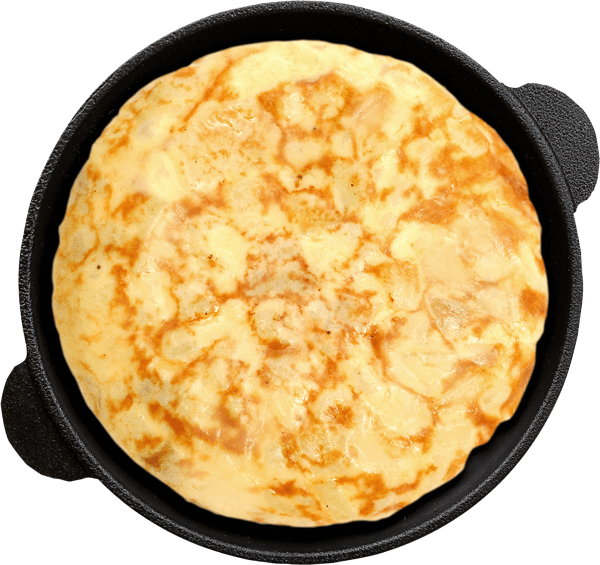 Poaching
Ideal for poaching potatoes and onion for a perfect omelette.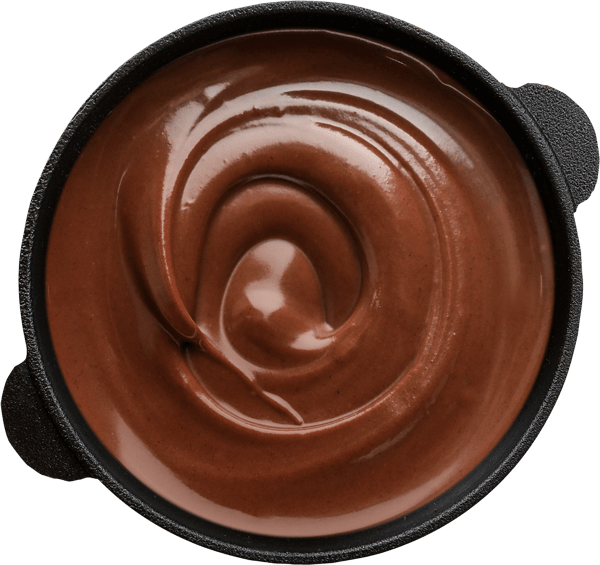 Melting
With this function, you can easily melt butter or chocolate.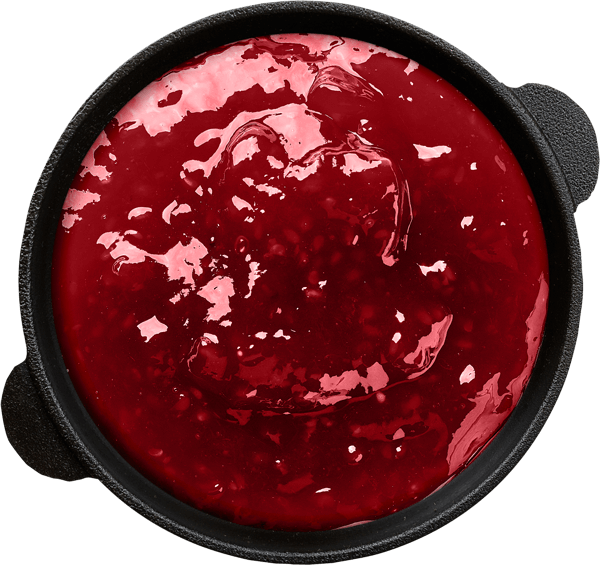 Confit
Perfect for jams, sauces or a well cooked duck confit.
Use the entire cooking surface at the same time with pans of up to 40cm through its unique control. A FullFlex cooktop that allows you to cook for the first time with large paella pans.
With its two Flex zones, you can use cookware of all shapes and sizes. They are ideal for grilling, teppanyaki, or rectangular pans.
With the MultiSlider control you will be able to regulate the induction power in an intuitive way. Each cooking zone incorporates a MultiSlider control, so you can forget about having to select the cooking zone you want to control when cooking in several zones at the same time.
Maximum quality and durability
Teka, a leading German brand, with more than 90 years of history in the market, guarantees the highest standards of quality and durability in all its products.
The new MasterSense range incorporates a new generation of Schott crystals, a world reference in performance and design.
Just slide and cook. Dedicate yourself to what really matters – the rest is done for you by the cooktop. Automatically change the cooking power by sliding the pan across the cooktop. Cook on a high heat at the front, a medium heat in the middle, and keep your dishes warm at the back.